Faux plastering, also known as polished plaster, breaks through the boundaries that exist with conventional painting and allows for some unique finishes in or outside a home. There are a variety of faux plastering options to choose from and here is a look at the types of faux plastering that can transform your residence.
Metallic
Different from metallic paint, metallic plaster has a greater amount of thickness. It is offered in a variety of colors and can be used in combination with paint to create a great range of depth and texture than can be achieved with paints alone. The effect provides a shimmery look that resembles a shiny metal. Metallic plaster is not applied with a roller, but instead uses a trowel. There is also the potential to create a rather dramatic finish and that is contingent upon the contrast within the skim and texture coats.
Sand Texture
A sand texture finish is not possible to achieve with regular paint as it is raised just a bit off the surface of the wall. The touch of a sand texture finish is actually a bit gritty, just as the name would suggest. The process is a rather simple one and the cost is rather inexpensive compared to other forms of decorative plastering services.
Brushed Suede
This type of faux plastering gives a wall the look of actual suede. It is typically identified with a look of sophistication as it can serve as an elegant backdrop for any room in a home. A specialized roller is needed during the application process.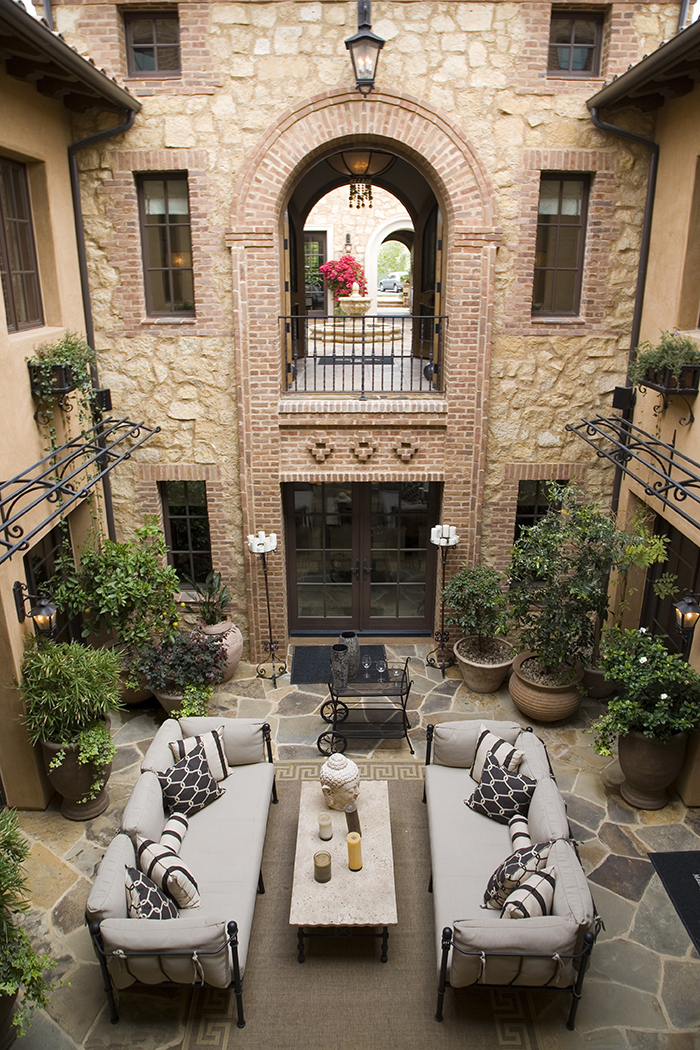 Venetian
This style can last a lifetime and transform a room with an old world finish. Venetian plaster is capable of lasting for years and will not need any new coats, which is customary with painting. There are some paint companies that make Venetian plaster and these paints will not produce the same effect as a faux Venetian plaster.
Antique
Antique plaster allows homeowners to turn back the clock and create an antiquated look in the room of their choosing. Once the plaster is applied and dried, it is then spot-sanded. This creates different textures and there is a wealth of possibilities. This kind of look that can also be adjusted to fit a wide variety of tastes.
IEX External Plaster & Construction can use all kinds of faux plastering techniques to beautify your home. For the best plastering service Upper Riccarton Christchurch has to offer, contact the team of experienced professionals at IEX. We also specialize in house painting in addition to a variety of other services.